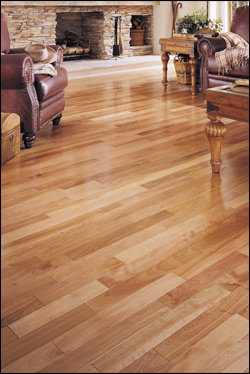 Off The Wall Floors, Inc.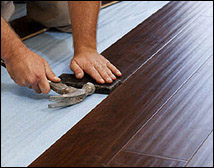 has been family owned and operated since 2000. We are located in Moorpark, Ca., and service all
of the surrounding areas of So. Cal., such as Los Angeles, Beverly Hills, Malibu, and Orange County. We even do out of state projects if needed. We'll go where you need us. Mike Dwyer (Owner) has been in the industry for over 25 years. He began as a painting contractor but has increased his education and career and is now a General Contractor and a master hardwood floor stainer.

Mike has also taken training in home inspections, real estate and is very familiar with building codes and regulations. When you are looking for a contractor, it is very important that you as a home owner or project manager only use licensed, bonded and insured professionals. This not only protects the workers, but protects you as an owner. Here at Off The Wall we are all around professionals. We are licensed and Insured, with decades of combined work experience in both commercial and residential construction.